In the next decree more liquidity for banks, businesses and families
In Chamber of Deputies, PM Conte defended the Government's management of the crisis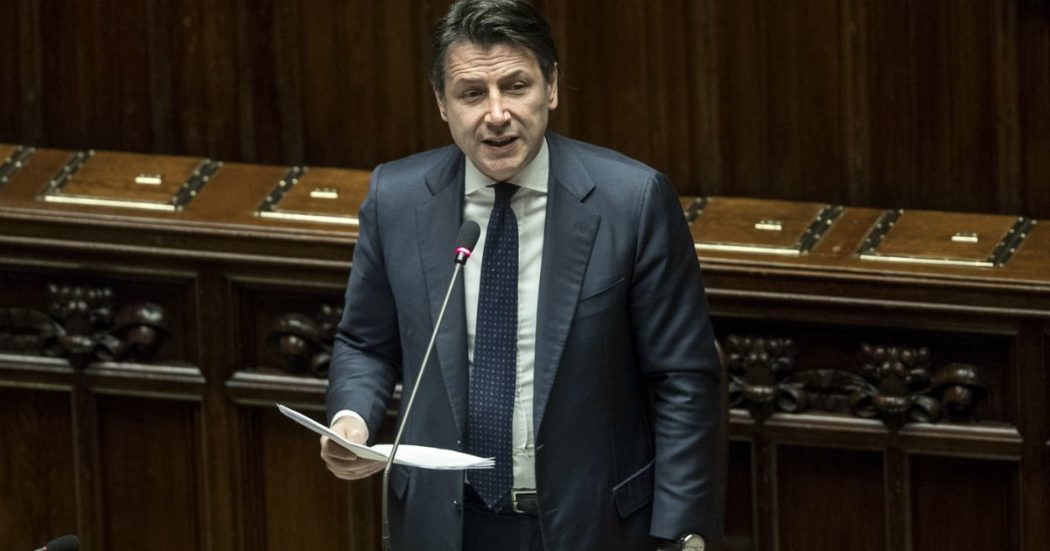 In his intervention in Chamber of Deputies, PM Conte defended the Government's management of the crisis, while delineating the lines of action of the next Decree Law, which will be enacted in April and it'll see the deployment of the same, if not slightly more, resources than the March Decree. Among the top priorities of the April Decree, the PM picked the following: more liquidity for banks, businesses and families; cut of bureaucracy to unleash investments; further investments in healthcare and pharmacologic industry; preservation of the industries that produce ventilators and other medicaments; defense of strategis industries and assets (i.e. the golden power rules); investments in sustainability and digitalisation. Tomorrow the PM will refer to Senate too, where the Assembly session is scheduled also for the vote on calendar, after the failure of the today Conference of Group Leaders , mainly for the contarity of League. During the day, the attempts to reach an agreement between majority and opposition has been shaped by the League intentions.
Meanwhile, after a meeting between the Unions and the Government, the list of industrial activities considered strategic and essential has been reviewed. Furthermore, yesterday the refueling retail distribution associations had complained about safety's problems and economic sustainability of the service, announcing the possibility to close. According to Ministry of Economic Development sources, it will be set up a table together with Ministry of Transportation, Ministry of Economic and Ministry of Labour to find a sustainable solutions to the strategic sector of the fuel retail distribution.
At EU level, despite Christine Lagarde asked the Eurozone Governments to seriously consider the idea of a "one-off" joint issue of "coronabond" to stem the effects of the pandemic, there is no agreement. It will be up to the Head of State and Government, at tomorrow's Council meeting, to find an agreement on the tools to be used at EU level to respond to the economic crisis . Therefore, the work continues on the role of the ESM, to introduce a precautionary credit line to the countries that need it. Nevertheless, the unknown remains linked to the conditions. Mario Centeno, President of the Eurogroup, penned a letter to Charles Michel, President of the European Council, arguing that the broad consensus reached at the Eurogroup over the "no-strings attached" use of the ESM funds should convince the European Council of the stringent necessity of an unconditional intervention. Meanwhile, nine European leaders, including Italian PM and French President, have signed a joint letter asking President Michel for the creation of the "coronabonds" to face the economic crisis caused by the pandemic in view of tomorrow's European summit. Actually, the strongest opposition come from the Dutch Government, leading the Northern Countries.