The shut down had created several tensions, confirmed the suspension of the Stability Pact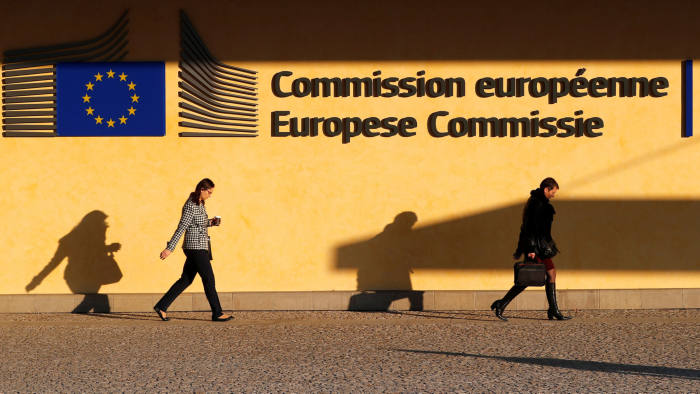 The Decree shut down issued by the Government had created several tensions among trade unions and entrepreneurs, creating even more confusion and uncertainties over the Italian economy. As reaction banking unions prepare a mobilization starting today and threaten a category strike if employees in the sector cannot work in safe conditions. The same it is happening among metalworkers in Lombardy, which are preparing to go on strike against the decree that, according its note, has excessively expanded the list of activities that can continue to operate, including sectors.
Meanwhile, Political Parties are preparing for parliamentary examination of Decree so called Cura Italia, starting from the today hearing of Minister of Economic, Gualtieri,
and the first session at Budget Commission of Senate, responsible in this phase of the procedure. The majority Parties have had a first meeting on the approach to
parliamentary phase. Furthermore, at 7 pm, the Center-Right opposition parties, represented by Salvini, Meloni, Tajani and Lupi have started a meeting with PM Conte and some Ministers, for an exchange of views on economic and healthcare measure, related to methods and contents of Government actions. The conflict between the Regions and the central Government continues. Yesterday, Fontana expressed doubts about which should prevail, in case of a conflict, between the regional ordinance and the decree. Fontana added that, according to the opinion of the legal offices, the regional ordinance must prevail. The never ending conflict between regions and the state, plus the healthcare emergency, will shed more attention on a constitutional law proposal made by Stefano Ceccanti (Democratic Party), which foresee the return of healthcare management from the regions back to the central Government.
Concerning the epidemiological emergency, yesterday has been a slightly positive day, with a partial decline in dead patients and an increase in healings. Nevertheless, the lockdown policy is far from being abandoned. Walter Ricciardi, from the World Health Organization and special adviser to Minister Speranza, spoke on how Italy needs to blend the Chinese strategy of lockdown together with the South Korean one, consisting of massive testing, fast diagnoses and rigorous mapping of infected people. In order to assure a lockdown, National body for civil aviation (ENAV), has authorized the use of drones to monitor the movements of citizens in the municipal area "with a view to ensuring the containment of the epidemiological coronavirus emergency"
Meanwhile in its today meeting, Ecofin has confirmed the suspension of the Stability and Growth Pact, ensuring the needed flexibility to take all necessary measures for supporting the health and civil protection systems and to protect EU economies, including through further discretionary stimulus and coordinated action, designed, as appropriate, to be timely, temporary and targeted, by Member States. Even if German Economy Minister Altmaier rejected the introduction of the eurobonds.